Looking for joy?
Your trusted trip companion
Why Choose Us
Sometimes Mexico and especially Tulum can seem touristy and finding a real adventure to discover the culture of this incredible place can be difficult. That's why our aim is to make travelers experience real adventures and trips, carefully organized by our team, to make you fall in love with the rich traditions, history and landmarks of our Country.
Best Price Guarantee
Budget and quality go together for us: that's why we want to give you the best value for money.
Easy & Quick Booking
Check out your favorite activities, book them online and come to our office to let the adventure begin every day of the week from 8am to 8:30 pm.
Customer Care 24/7
Our customers and their satisfaction is our main priority. That's why our customer care service aim's to reply to all your questions and concerns in no time.
Meet Mayan Magic Trip
A group of passionate Mexicans and none that want to share the magic of this Country with travelers in search of genuine adventures.
Tulum is a place that makes you fall in love - its lights, palm trees, Caribbean sea, crazy parties, the incredible human beings living here, as well as its great Mayan history, made us want to share its authentic vibe.
That's how Mayan Magic Trip was born: from the passion and the commitment of Alberto, a young and enterprising Mexican guy, and his team.
From Mayan Magic Trip team's research, the ultimate list of experiences to do in Tulum to enrich your trip to Mexico took life, and today you are able to easily book them on the website and let your next adventure begin. But first, let's take a look at the team: amazing human beings that make Mayan Magic Trip reality!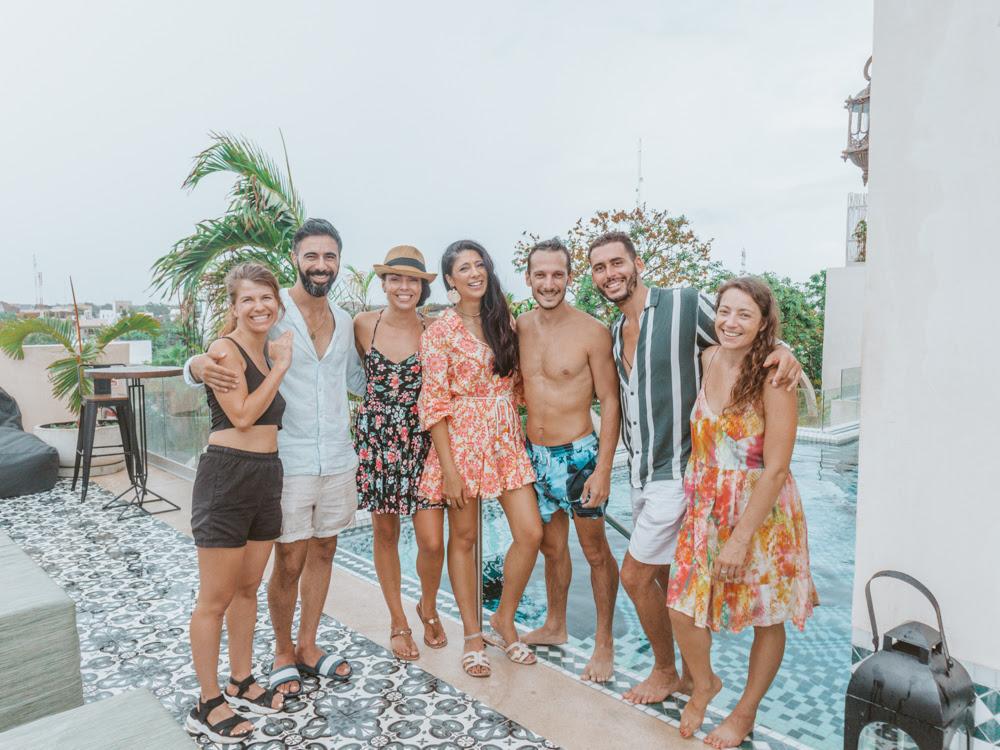 Our Team
Meet these incredibly talented beings that will make your trip to Tulum unforgettable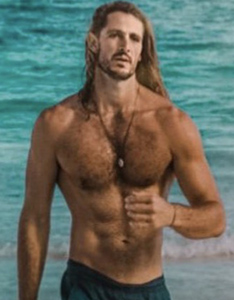 Alberto
Founder of Mayan Magic Trip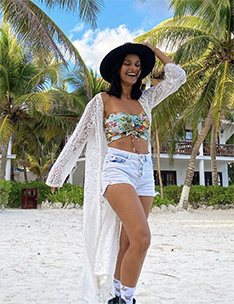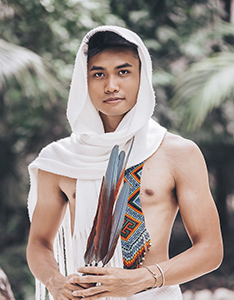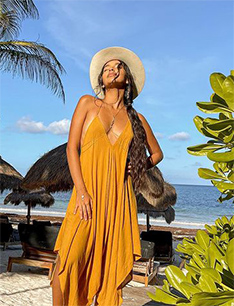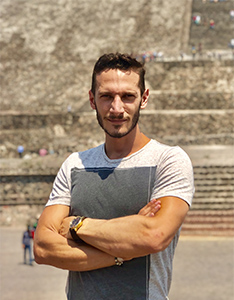 Robin
Yucatan and Riviera Maya Expert